Publications
How to cite WEST?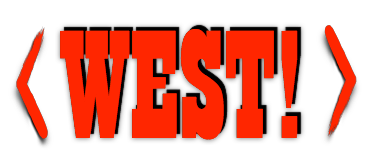 In publications arising from the use of WEST, please cite:
Papers using WEST
Full-Frequency G0W0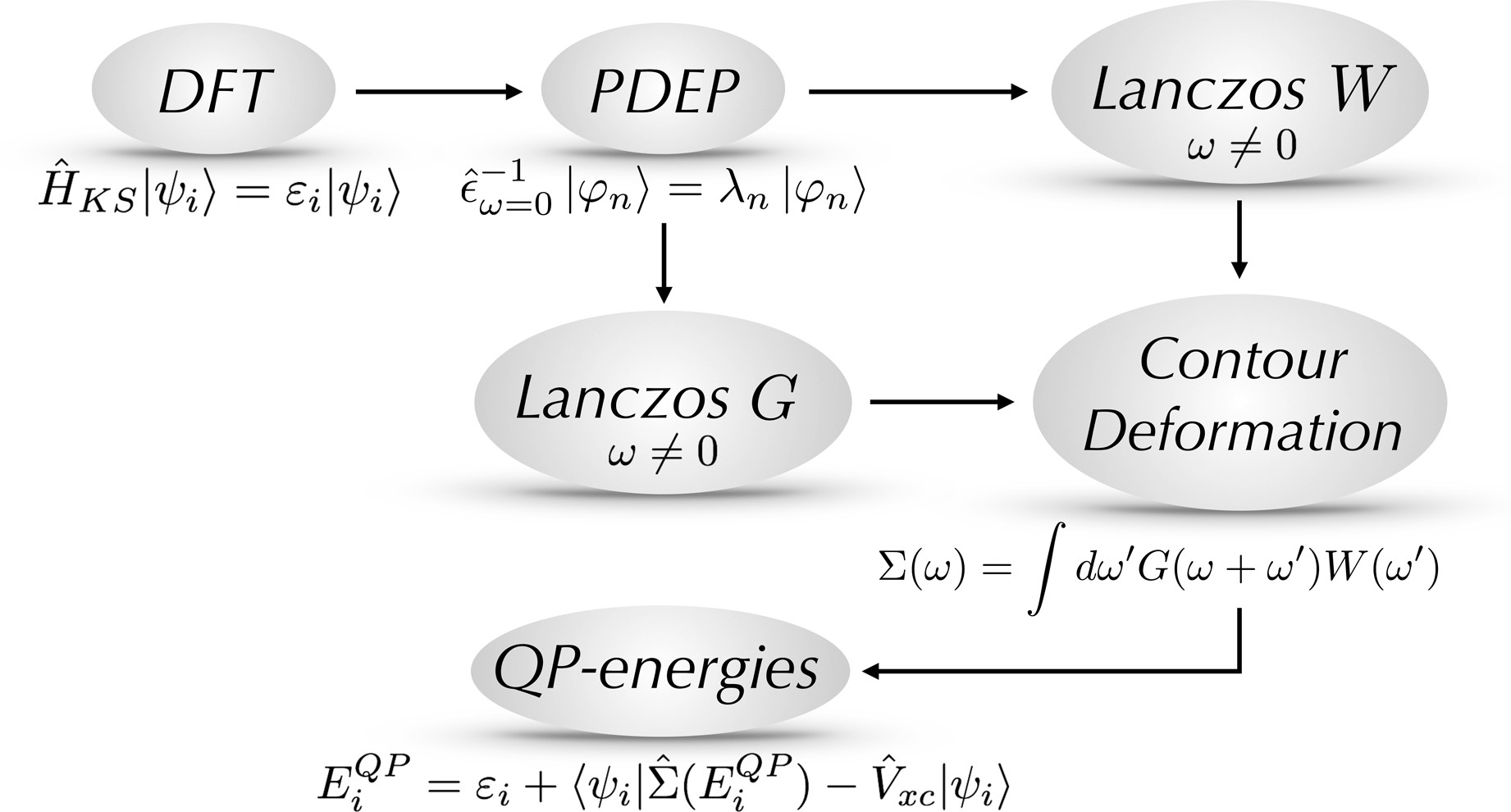 Bethe-Salpeter Equation (BSE) & Time-Dependent Density-Functional Theory (TDDFT)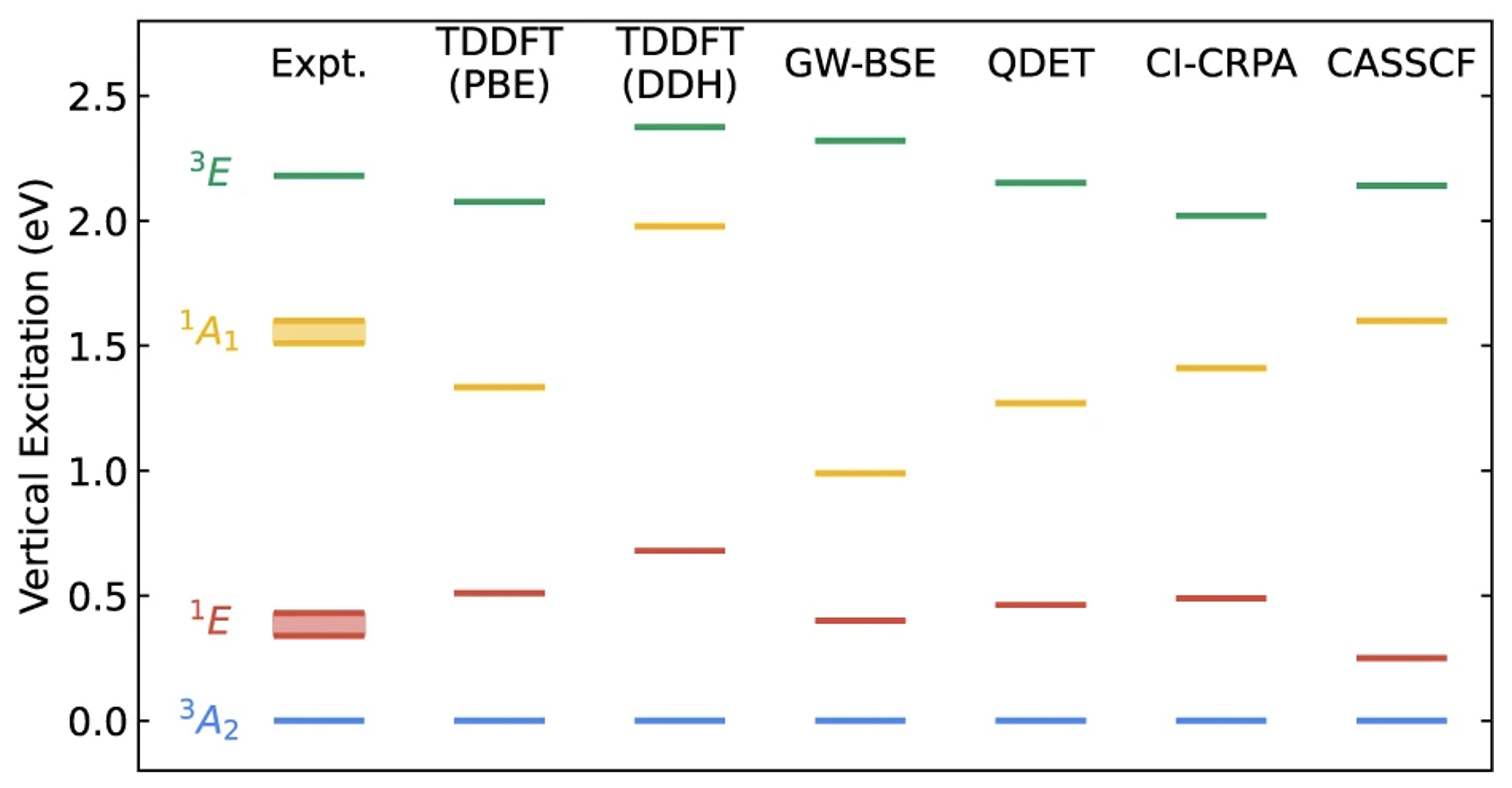 Vibrationally Resolved Optical Excitations of the Nitrogen-Vacancy Center in Diamond, Jin Yu, Marco Govoni, and Giulia Galli, npj Comput. Mater. 8, 238 (2022).
Machine Learning Dielectric Screening for the Simulation of Excited State Properties of Molecules and Materials, Sijia Dong, Marco Govoni, and Giulia Galli, Chem. Sci. 12, 4970 (2021).
Finite-Field Approach to Solving the Bethe-Salpeter Equation, Ngoc Linh Nguyen, He Ma, Marco Govoni, Francois Gygi, and Giulia Galli, Phys. Rev. Lett. 122, 237402 (2019).
Quantum Defect Embedding Theory (QDET)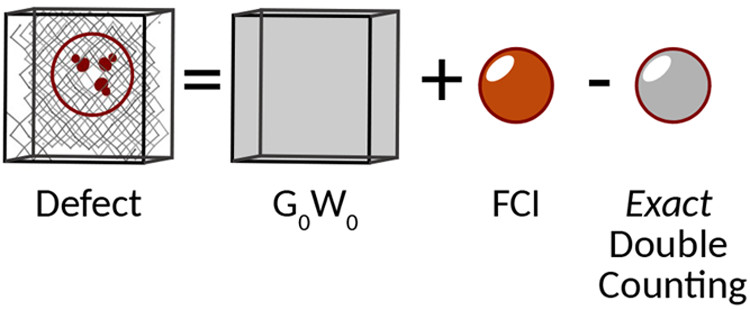 Code Interoperability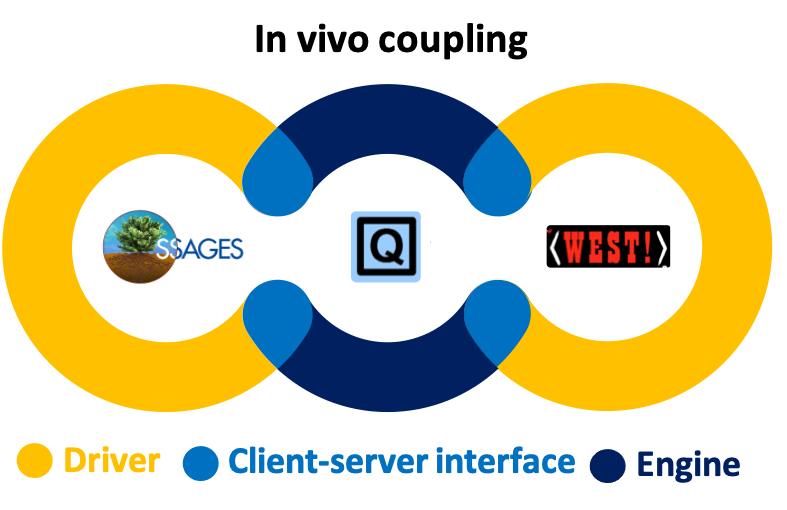 Hybrid Functionals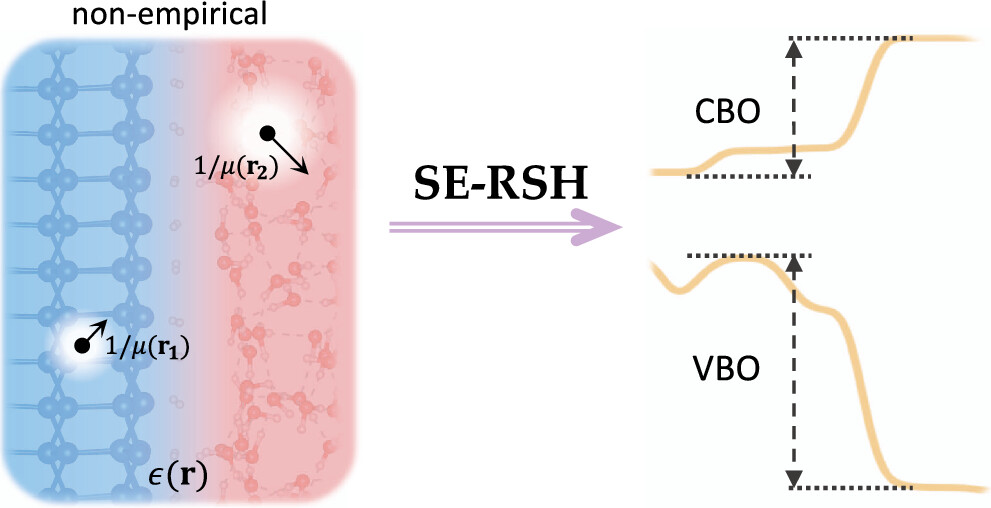 Papers citing WEST
Papers citing WEST may be found in the citation list provided by Google Scholar.